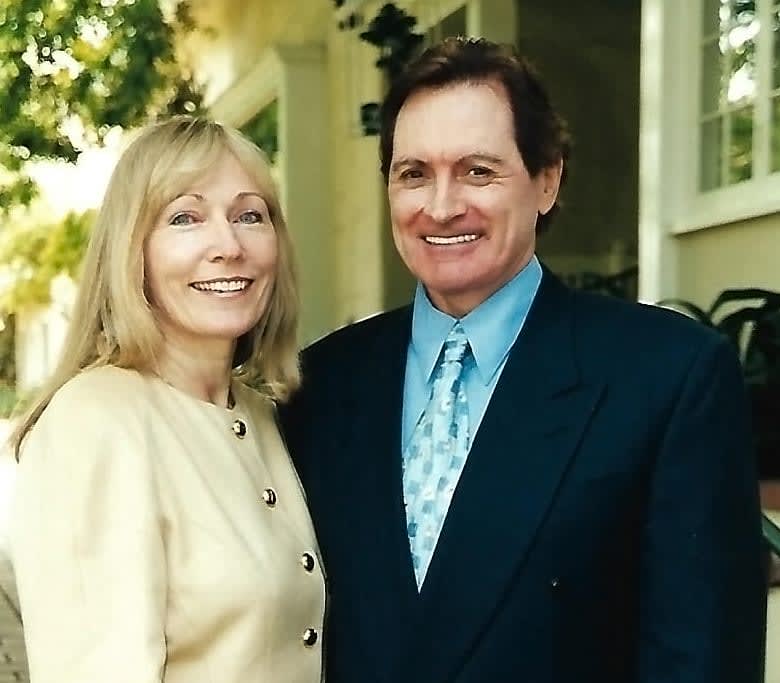 Catherine and Daniel were teachers at Carlsbad and Valhalla high schools before turning to real estate in 1986. Four years later, the couple founded Barry Estates in Rancho Santa Fe, which has grown to be the leading luxury real estate agency in San Diego. Following in their footsteps are their 3 children, Laura, Jason, and Sean who have continued Catherine and Daniel's legacy of success.
In 2022, Sean Barry founded the Luxury Coast Group of Barry Estates. The Luxury Coast Group is an independently owned and operated real estate firm based in San Diego. As the former broker and legal counsel for all Barry Estates' operations, Sean oversaw the explosive growth of Barry Estates since 2016 from $352 Million in annual sales to over $1 Billion in annual sales in 2022. As part of his desire to continue Barry Estates's long tradition of serving clients in San Diego's luxury communities of Rancho Santa Fe and beyond, Sean's group of seasoned Realtors are focused on providing exceptional value for San Diego's most discerning home buyers and sellers. ​​​​​​
Let Barry Estate's deep roots be the foundation of your home buying or selling journey.