When you list homes for sale in Rancho Santa Fe, the goal is to sell the luxury residence as quickly as possible while making as big a profit as possible. You can increase your chances of reaching that goal by taking steps to increase the number of offers on your residence in this posh enclave north of San Diego.

It's always good news when you receive multiple offers for your Rancho Santa Fe real estate. That means there's serious interest in your home and you can expect to have different offers to consider. Not all offers are the same and you'll need to evaluate each one to determine which one is the best, but it's great to be in that position.

When you partner with a great Rancho Santa Fe real estate agent, they will be there with you advising you on what makes a great offer and what constitutes a shaky one. The strongest offer isn't always the one for the most money, as other factors can make an offer stand out. Sometimes the offer for the most money isn't a safe bet if the buyer's financing appears shaky. It's best to reject that offer because a deal could fall through if the buyer fails to obtain financing.

When sellers receive multiple offers for houses for sale in Rancho Santa Fe, they will sit down with their agent and consider each one as well as an overall game plan. They can cut to the chase and simply accept the most favorable offer. It might be that someone is offering an all-cash deal or their offer is far and away better than the rest, including the dollar amount. Another strategy would be to counter all the offers and invite each buyer to respond with a stronger bid to get the best price and contract terms. Or, the seller could issue a counteroffer to the bidder who is closest to the target price and other favorable terms.
The market
If you've owned
Rancho Santa Fe real estate
for several years, you'll stand to make a nice profit when you sell. As of May 2022, the current sold median price of a home in the ritzy community is
$5,440,000
, which is actually down a bit from the year prior. That's why you'll be best served to partner with a great realtor to strategize how to increase the number of offers.
Aggressive pricing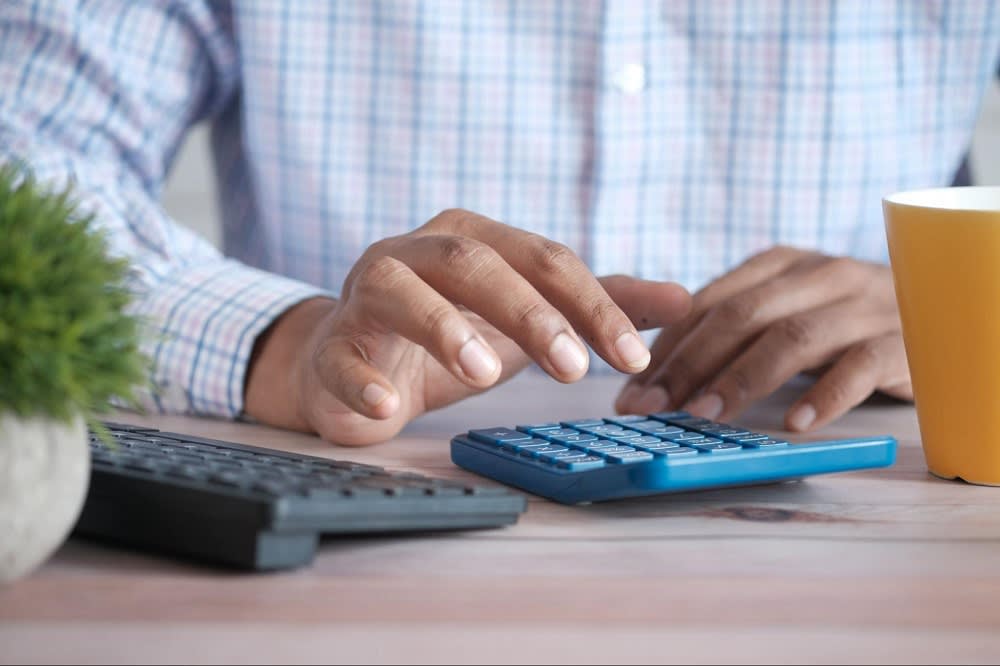 Anyone who has listed homes for sale in Rancho Santa Fe knows that it's wise to set a competitive price from the start. Setting the price too high will likely lead to it sitting on the market for a long time while getting no offers, and setting it too low could cost you some serious money. Have your agent run a
comparative market analysis (CMA)
of similar houses which are currently on the market or have sold in recent months.

Using that data, set a competitive price, or maybe even at a slight discount, in an attempt to attract buyers' attention. An aggressive price point will likely spur multiple offers. That can even lead to a bidding war in which buyers try to outdo each other with top-dollar offers. If you receive an offer for an eye-popping amount that appears to be solid, you might just accept that one. Otherwise, you can counter the top offers and wait for their replies. If necessary, you can enter into negotiations with the top offer from that batch.
Make showings easy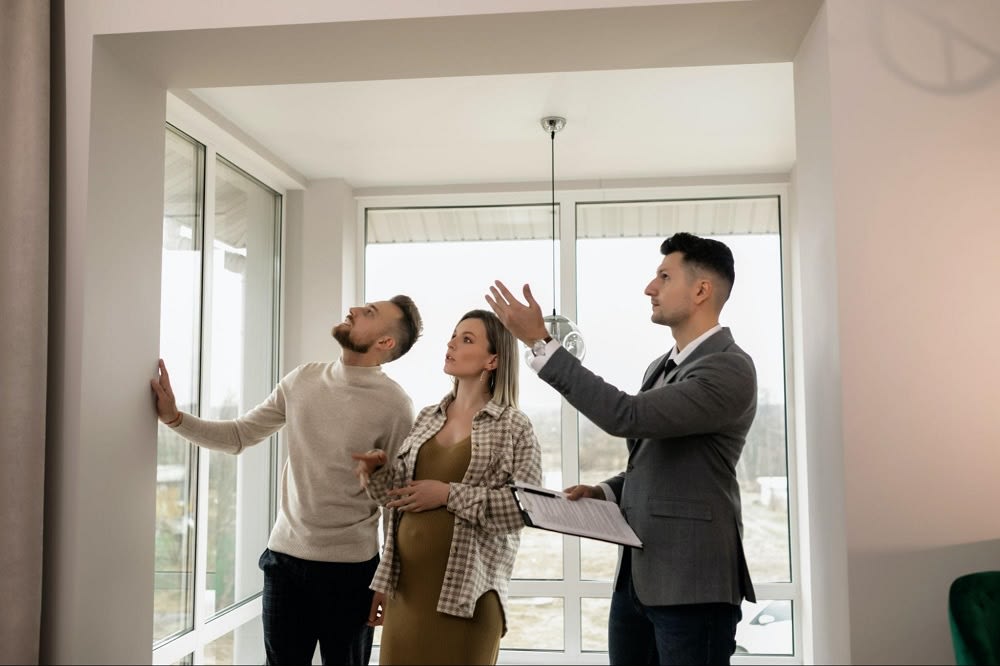 A simple way to attract multiple offers on Santa Fe homes is to make it easy for as many buyers to view them as possible. You might have only short notice that a buyer and their agent want to view the house, but that minor inconvenience will be more than balanced if it means receiving an offer. That means being flexible with your work schedule and activities to fit in private showings. Many buyers don't like it when sellers are around, so be willing to leave on short notice to go shopping or run errands while your agent shows them around. It also means keeping your home clean and attractive all the time, but again, that's a minor matter when compared to the ability to attract many offers.
Stage the home
Another key strategy for attracting multiple offers for homes for sale in Rancho Santa Fe is to have the home
professionally staged
. That's when a professional comes in and helps you declutter and clean the home, and then they will arrange furniture and décor to open up the floor plan and make the home as neutral as possible. That will allow buyers to envision themselves living there and can attract many offers. Professional stagers have a knack for giving your home that "wow" factor which will make buyers go the extra mile to submit a competitive offer.
Smart marketing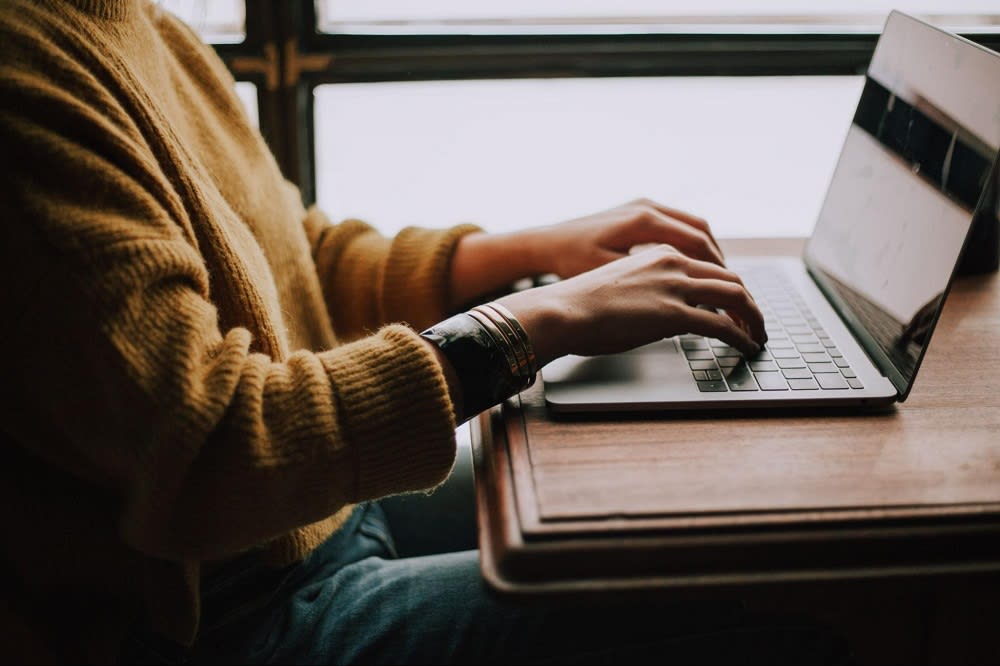 Another great way to increase the number of offers for Santa Fe homes is to market properties far and wide. This will start with a professionally-produced online listing with
many attractive photos
and vivid descriptions of every room and all the home's features and amenities. Many high-end buyers begin their search online, so an intriguing listing will pique their interest and lead them to schedule a private showing. Your agent will amplify the listing with postings on their social media channels, and you can do the same on yours.

It is highly beneficial to have a listing up and running well in advance of scheduled open houses to draw as many buyers as possible. The more people who will tour your home multiplies the number of offers you will receive. Some agents will hold open houses over two weekends to allow as many buyers as possible to see the home and will then set a deadline for submitting offers. You and your agent should be prepared to review the offers promptly in case you need to counteroffer or negotiate.
Work with the best
These are the major ways to increase the number of offers on Rancho Santa Fe houses. When you're ready to begin the sales process, partner with the experts at
Barry Estates Luxury Coast Group
for a smooth, enjoyable experience.