The luxury real estate market is changing. While there will always be certain standards upheld in the luxury market, some amenities are less important than they were just a few years ago. Luxury today is less about the sprawling mansions complete with every possible amenity and more about creating a space where the homeowner can do it all. Outdoor spaces and landscaping are increasingly sought-after features of luxury homes today, especially after the pandemic that rendered many homebound. Features such as home tech and eco-friendly finishes are popular, too. If you're searching for the right luxury space in Del Mar, here are a few things to consider.
Don't rely on photos alone
When searching for real estate, photos and videos are tools used to draw in a potential buyer. However, relying on photos alone is risky business. If you're looking at homes for sale in Del Mar in hopes of owning your own piece of Del Mar real estate, make sure you're prepared to view the homes in person before making an offer. This is best practice in real estate of any kind, but it is especially important when it comes to luxury real estate in Southern California.

Photos are only one piece of the puzzle. The layout of the house, details such as crown molding and paneling, and garage space are difficult to portray in photos and videos. To get a full picture of the flow, layout, and details of the home, a viewing is necessary.
Landscaping is key
A large yard with ample green space is an incredibly sought-after feature of Del Mar real estate. If you're looking through homes for sale in Del Mar, make sure you pay attention to the landscaping. Landscaping is the art and science of designing, planting, maintaining, and arranging the landscape around a house. More than just green spaces and plants, it includes everything from planting trees to building patios and creating walkways and driveways. It also includes outdoor elements such as lighting and accents.

Don't forget to pay special attention to the front entry and walkway. The entryway of your home is your first impression so make it count. If you want to really impress visitors, viewers, and guests alike, contact a landscaping company in the area to make your space stand out in a clever way. If you prefer to design the landscaping yourself, get inspiration from other homes in the area, browse landscaping magazines, or head over to Pinterest to get some design inspiration.
Outdoor entertainment areas are increasingly popular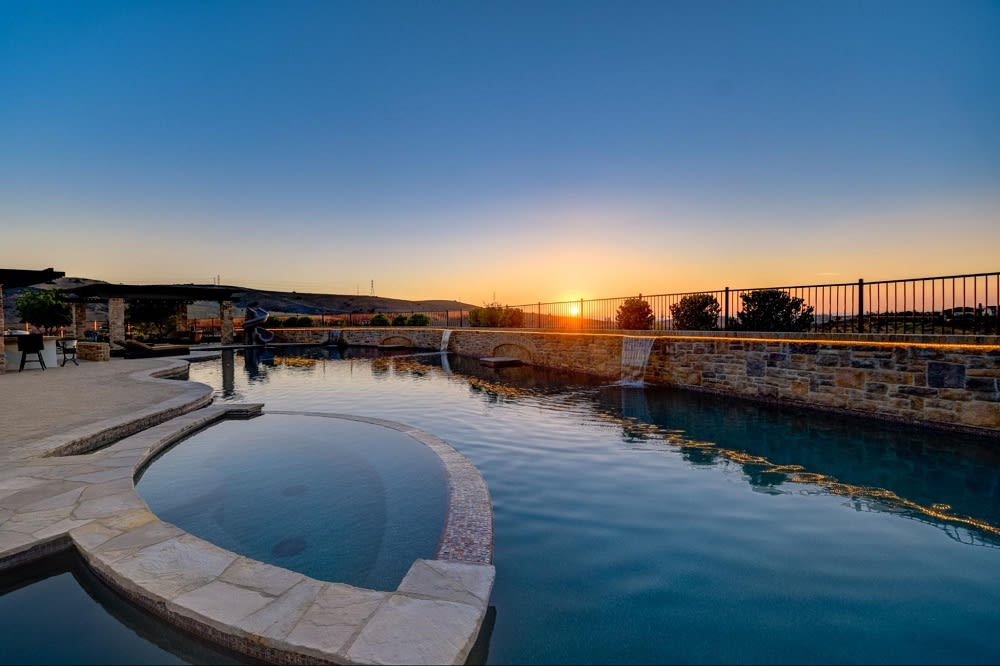 Not only is impeccable landscaping an important feature of
Del Mar real estate
, but the various other outdoor elements are also important features of luxury homes in the area. Think pools, outdoor storage for sporting equipment, and outdoor entertaining areas. Many Del Mar luxury homes tout not one, but two kitchens. A kitchen outdoors can be used for entertaining in nice weather, while the indoor kitchen can be used for preparing a quick breakfast before the morning rush.
Inspect the tech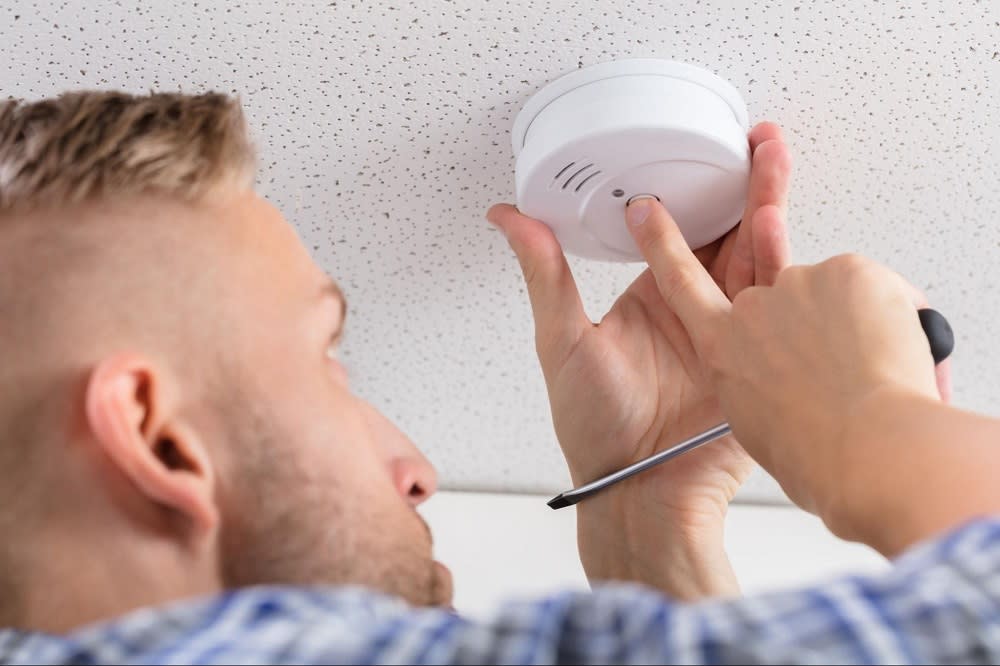 Home tech is increasingly popular in many markets around the country. If you're searching for homes for sale in Del Mar, you've likely seen your share of helpful home gadgets and features. Many luxury homes today come equipped with smart features that just make life easier.

However, technological devices are prone to issues and can often require costly repairs. If your future home has gadgets and devices, make sure you inspect that those devices are working as expected so you aren't left with costly repairs down the road. This can be done in a home inspection or by requesting a home technology survey.
Request a thorough inspection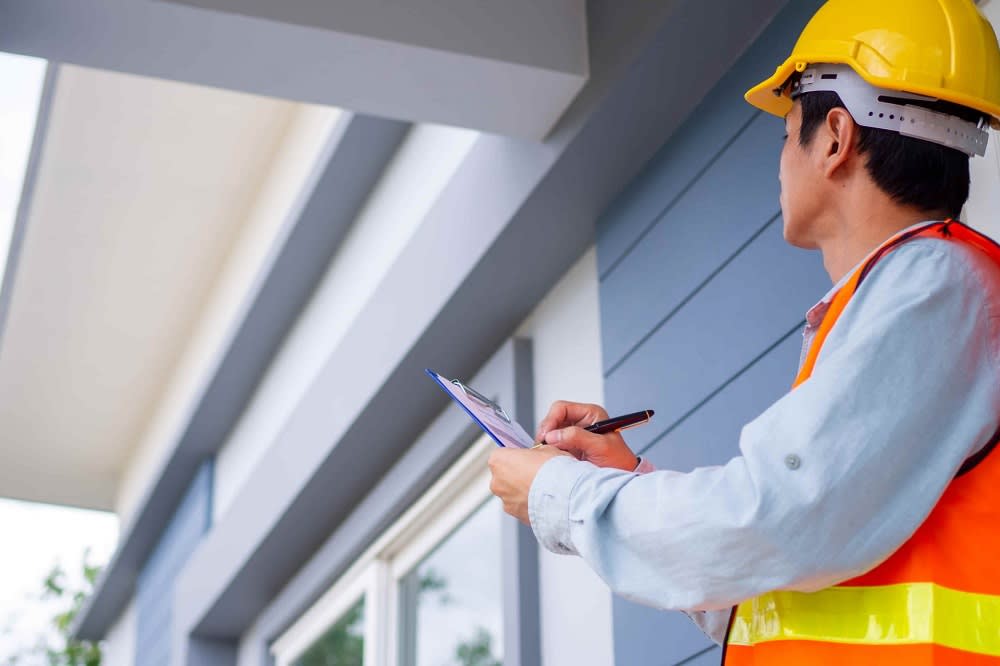 When buying luxury, you need the right support on your side. Much like brokers and realtors, home inspectors who work in the luxury market are tuned into specific things that may evade home inspectors in other markets. Luxury home inspectors will be much more clued into the details that really make a home in the luxury space. They will also be better equipped to assess the lifespan of tech in the home.

If you need some help finding the right inspector, ask around. More than likely you have friends and neighbors who have recently sold or purchased luxury Del Mar real estate. Reach out to them to ask who they used for their inspections. If not, you can always ask your realtor or broker. They likely have a few names they would recommend. Above all, make sure your home inspector is keyed into the details.
Reach out to the right team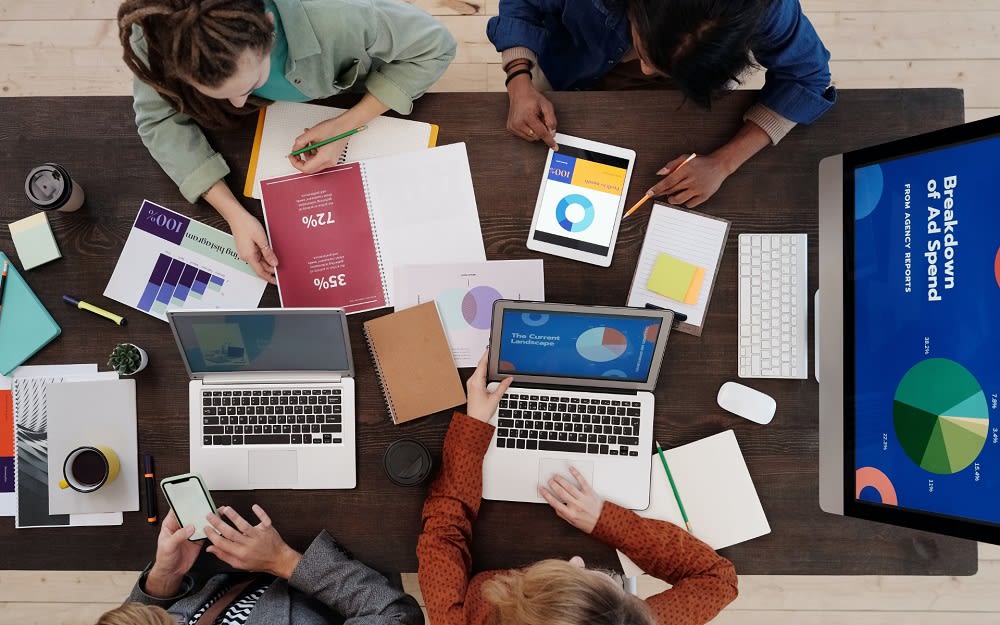 Real estate purchasing and investing is a team sport and it is best to have the right support on your side. Without the right team, a luxury purchase can be cumbersome. The right agent can help with everything from finding a luxury listing that suits your needs to organizing the legal aspects of closing. If you're looking for a one-stop shop for all questions regarding browsing MLS listings, avoiding marketing pitfalls, making an offer, navigating contingencies and legalities, and more, you're in the right place.
The Luxury Coast Group
, has been working in the luxury space for many years. They have helped countless luxury buyers navigate the tumultuous Del Mar real estate market to find their perfect home or investment property. Their keen interest in developing relationships with other luxury real estate professionals in the area is what sets them apart and gives their team the edge in negotiating luxury real estate transactions. Whether you're looking to buy or list your Del Mar home for sale, The Luxury Coast Group can help. Reach out today and you will be enjoying your home in no time.